/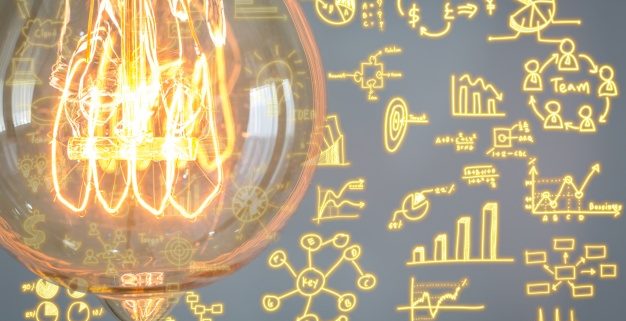 Technology transforming learning
Once thought of as just a part of 'resources'in the learning experience, we've come to see how technology can be so much more than that. It can play a key role in all elements of the training and learning environment. Technology can shape, and reshape, who is the learner and who is the trainer. It can open up knowledge and content that otherwise would be less accessible, for example through access to open educational resources.
The benefits of engagement, interactivity and collaboration are all enabled and enhanced with technology. They are of course possible without it, you can still engage and motivate, personalise learning and facilitate collaboration, without any technology at all. However, at scale, technology greatly increases training institutions' capacity for these outcomes.
Reinventing learning environments for the world of work
Learning technologies, knowledge-sharing platforms, communities of practice, mobile applications are more and more used in the world of work. However, the right expertise and the methodological know-how to design and implement technology enhanced learning are not always available. To this purpose, the ITCILO, in collaboration with the Open University of the Netherlands and Goethe University Frankfurt, developed a dedicated Online Programme in Innovative Learning Interventions. Professionals with a capacity-building function can explore the use of latest technology and innovation and see how they contribute to the impact of the projects they are currently launching.
By innovation, we mean new or improved technological products and processes, which can influence how individuals and organizations invest in achieving their objectives. Concepts such as Open Online Education, Learning Analytics, Mobile and Seamless Learning, New Immersive and Augmented Learning Experiences are examples of how integrated technology processes can make capacity development more impactful by rooting solutions in empathy with end-users and enhancing access to educational opportunities.
The opportunity
The Online Diploma Programme on Innovative Learning Interventions aims at fostering the potential of:
More info:
http://www.itcilo.org/en/areas-of-expertise/learning-methodologies-and-technologies/diploma-programme
https://blog.itcilo.org/wp-content/uploads/2018/02/lampadina-con-diagrammi-aziendali-sfondo_1232-879.jpg
417
626
a.messuti@itcilo.org
https://live-blogitcilo.pantheonsite.io/wp-content/uploads/2017/06/itc-ilo-blog-logo-small.png
a.messuti@itcilo.org
2018-02-23 16:25:04
2018-11-08 14:19:06
Learning and Technology Innovation for Capacity Development