/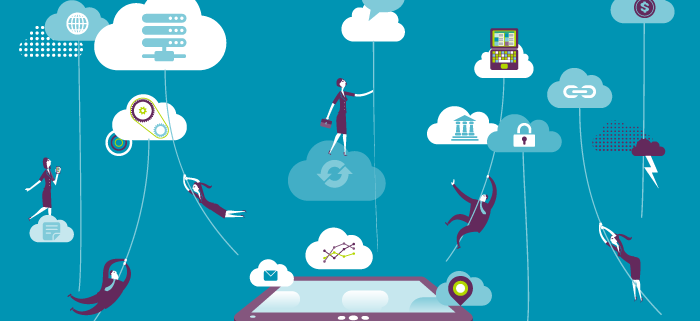 Due to economic pressure training organizations are reducing their training budgets.  Demand in self-directed e-learning is increasing. DELTA recently got a lot of requests to design and development some of these self-guided e-learning. What are some of  the possibilities?
Rapid E-Learning
To understand what it is about, let's look at a definition of Rapid E-Learning according to the e-learning guild:
It is about:
* Courseware which can be developed in less than three weeks
* Subject Matter Experts (SMEs) act as the primary resource for development
* A well-known tool (e.g. PowerPoint) or user-friendly templates form the starting point for courseware
* Simple assessment, feedback and tracking are usually provided
* Media elements which enhance learning but do not create technology barriers may be included (e.g. voice)
* Learning modules can be taken in one hour or less, often in less than 30 minutes.
* Synchronous (scheduled or live) and asynchronous (self-paced) models may be utilized.
Important is to position this modules in the framework of the overall training. They are certainly not going to replace your F2F training, rather enrich it in a blended format as pre- or post-activities of a training.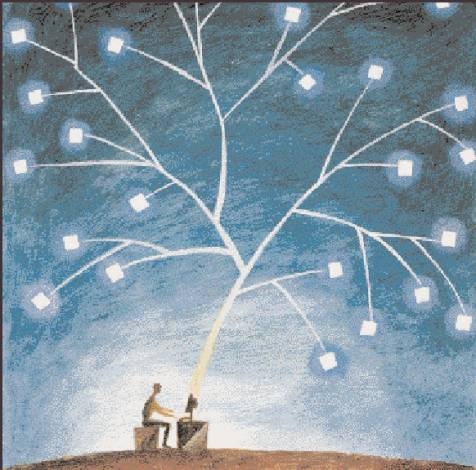 About tools, processes and people
DELTA opted for some tools such as Articulate (Rapid E-Learning) and Camtasia (Screencasting) to make e-learning production easier for non-technical people (cf. the subject matter expert). Tools are only one thing, more important is to focus on processes and people. Content experts are often more busy with the content than the learning process. Therefore it is important to engage instructional designers who can transform the raw information into meaningful learning modules. Check here to see a concrete Articulate sample on E-learning.
About screencasting
We have posted earlier on in this blog an article about screencasting.  It is basically about the possibility to record (cast) your screen. To illustrate this we want to show you some additional  samples that have been used at the Centre such as an online tutorial to navigate through a knowledge sharing platform (cf.  Lempnet) or a general presentation about the structure of a course (cf. Market Development). These webcasts are easy to produce and give an added value to the traditional powerpoint.
https://blog.itcilo.org/wp-content/uploads/2009/01/Uncommon-Knowledge.png
400
700
wambeke
https://blog.itcilo.org/wp-content/uploads/2017/06/itc-ilo-blog-logo-small.png
wambeke
2009-01-27 15:28:12
2017-11-07 21:17:23
Self guided e-learning ?