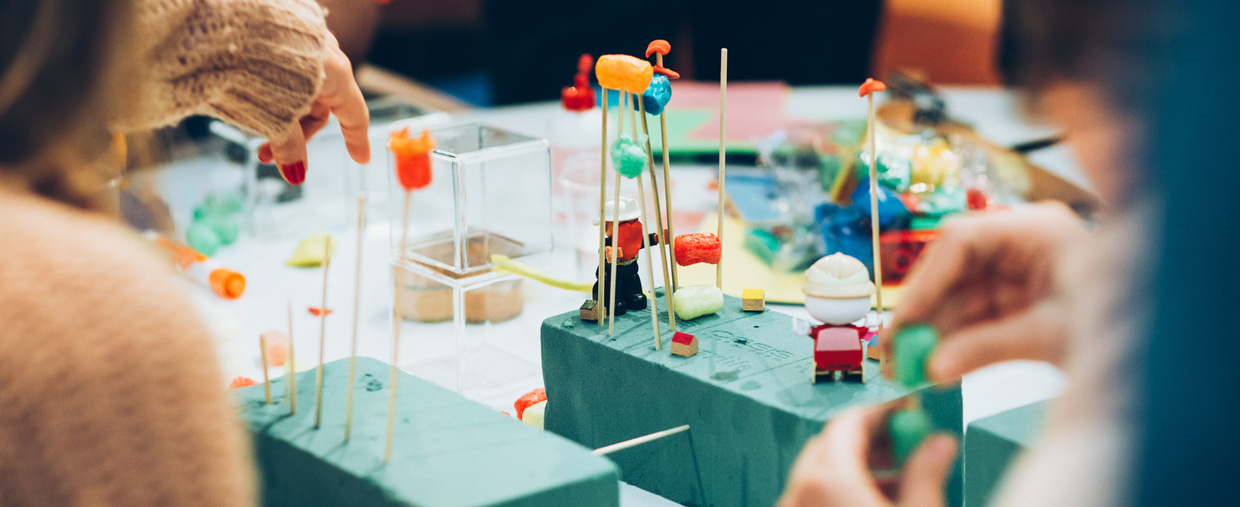 The International Training Centre of the International Labour Organization (ITC-ILO) is the training arm of the International Labour Organization: It runs training, learning and capacity development services for governments, employers' organizations, workers' organizations and other national and international partners in support of Decent Work and sustainable development.
The Compass is a project of the Centre's DELTA unit. DELTA is made up of a team of specialists who combine expertise in learning and knowledge sharing methodologies with professional backgrounds in international development.
We are supported by expert administrators who help us in our mission to serve our partners in learning and development by:
The Compass brought to you by the Innovation Fund project on "Enhancing Knowledge Sharing Capacities," supported by the Centre.
Thanks to Liberating Structures for sharing some of the methodologies.