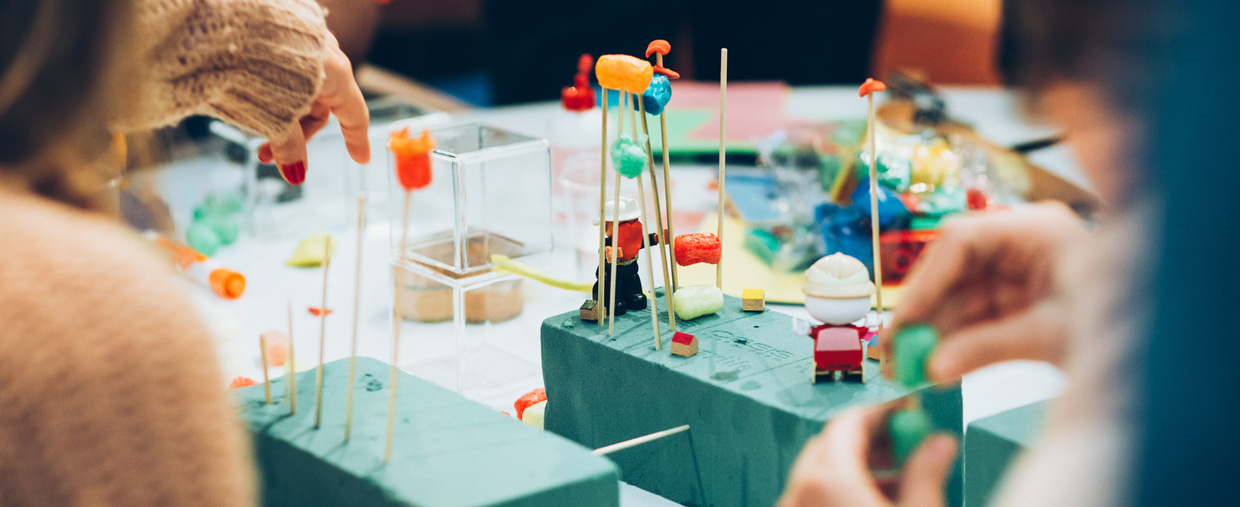 Le Centre international de formation de l'Organisation Internationale du Travail (CIF-OIT) est l'organe de formation de l'Organisation internationale du Travail: Il gère des services de formation, d'apprentissage et de développement des capacités pour les gouvernements, les organisations, les syndicats de travailleurs et d'autres partenaires nationaux et internationaux dans le soutien du travail décent et le développement durable. Le Compass est un projet de l'unité DELTA au sein de l'ITCILO. DELTA est constitué par une équipe de spécialistes qui combinent l'expertise dans le domaine de l'apprentissage et des connaissances des méthodologies avec une expérience professionnelle dans le développement international.
Nous sommes soutenus par des administrateurs experts qui nous aident dans notre mission d'assister nos partenaires dans le domaine de l'apprentissage et le développement par:
The Compass brought to you by the Innovation Fund project on "Enhancing Knowledge Sharing Capacities," supported by the Centre.
Thanks to Liberating Structures for sharing some of the methodologies.