/

Almost two years ago our Center started to design and develop a coaching programme which aims to contribute to the transformation towards a knowledge based learning organization. After the initial pilot phase we thought it was useful to reflect back on our experience and interviewed Nat Clegg on the importance of coaching and the creation of a learning culture. 

Why is coaching important for a training institute as the ITC-ILO?

The ITC-ILO must be an organisation that has to be fluid and robust in today's forming, reforming and demanding world arena to conclude good results within their teams and for others. With efficacy in mind, the only competitive advantage you have is your people, so investing in them and helping them be the best they can be gives your organisation an advantage.

With this in mind it is important that people who work and deliver for the Center have a point of contact with someone who can not only listen to their aspirations and tribulations but can help them contact their authentic self and in turn can discover how to further their external skills and approach with others.

The important factor here is that I believe people operate well when they function as a whole person, with clear intention and integrity.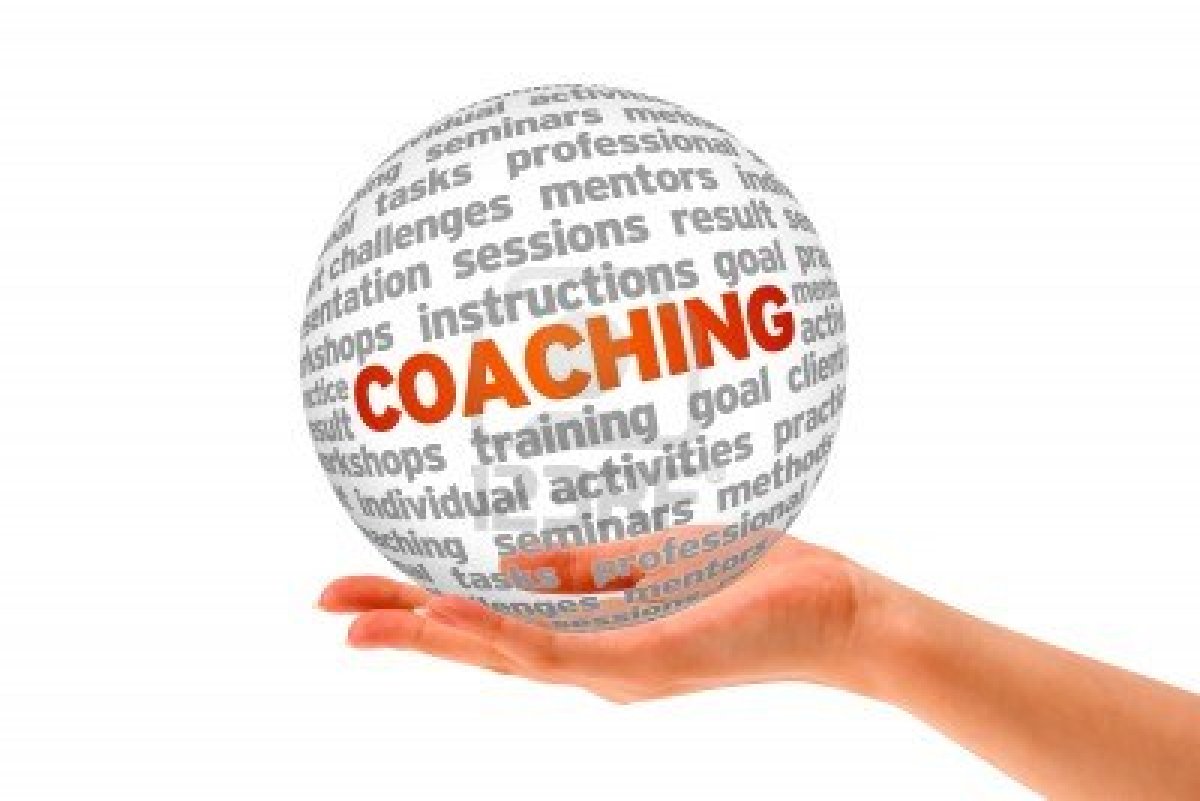 https://blog.itcilo.org/wp-content/uploads/2013/06/OILI640.jpg
1300
1300
wambeke
https://blog.itcilo.org/wp-content/uploads/2017/06/itc-ilo-blog-logo-small.png
wambeke
2013-06-11 11:59:34
2017-10-31 15:22:28
Setting up a coaching programme